LL.M./B.Sc./Econ. Lic.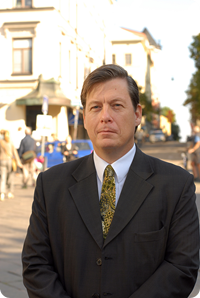 ​
20 years experience of the M&A market, advising on numerous deals within various industry sectors.
​
Author of several books and articles on M&A and corporate governance, i.a.
​
Due diligence (2013) and Företagsförvärv (2nd ed, 2011).
​
Previous employers KPMG (Legal Services) and PwC (Transaction Services).
​
Course manager and lecturer at i.a. the Swedish Bar Association, FEI and Linköping University.
​
Expert commentator at LexNova (Swedish legal bulletin). Board experience.
​